Serving the City of La Crosse, WI
Affordable, Safe & Secure Housing For Families & Individuals
The La Crosse Housing Authority is a public agency that helps people who meet income and other eligibility guidelines secure affordable, safe and quality housing in the City of La Crosse.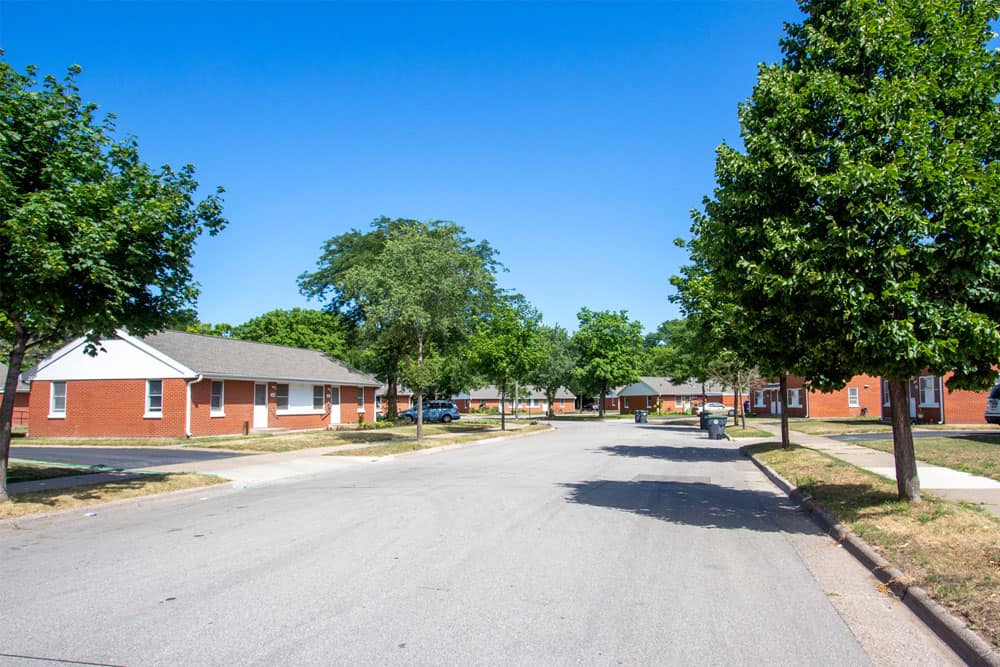 Public Housing
The Public Housing program provides rental assistance to qualified income-eligible families.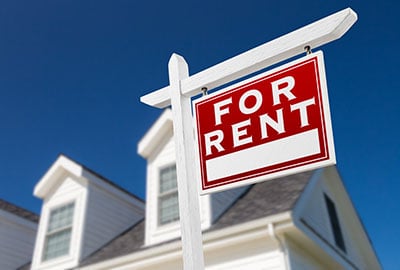 Housing Choice Voucher
The Housing Choice Voucher program helps make market rate rental housing affordable to qualified income-eligible families.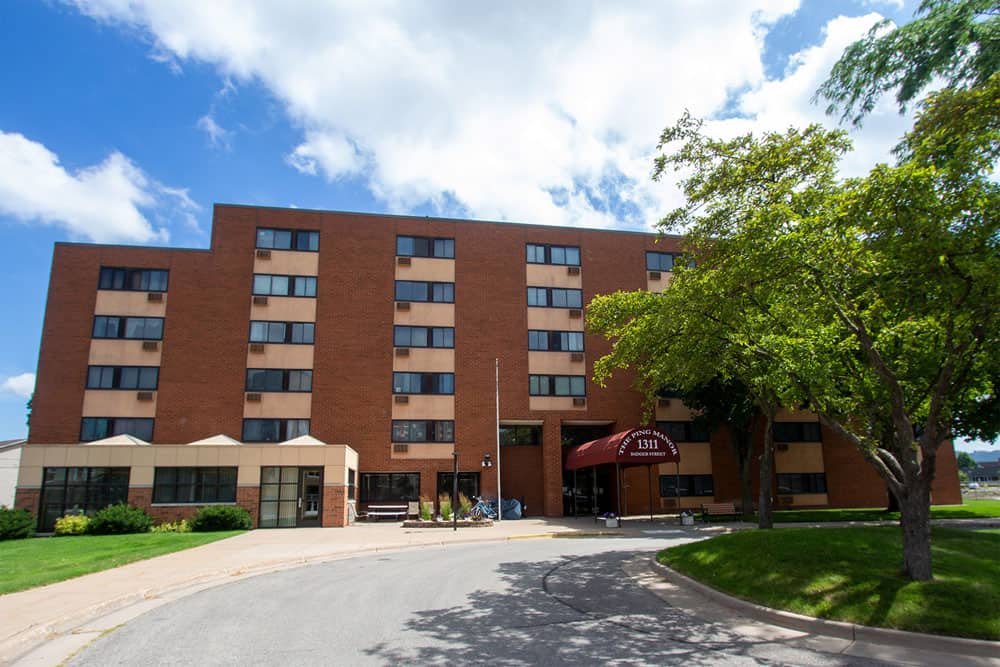 New Construction
Forest Park & Ping Manor New Construction properties.
Have a question?
Click the button below to view contact options.
Apply for Housing
The housing application process explained.