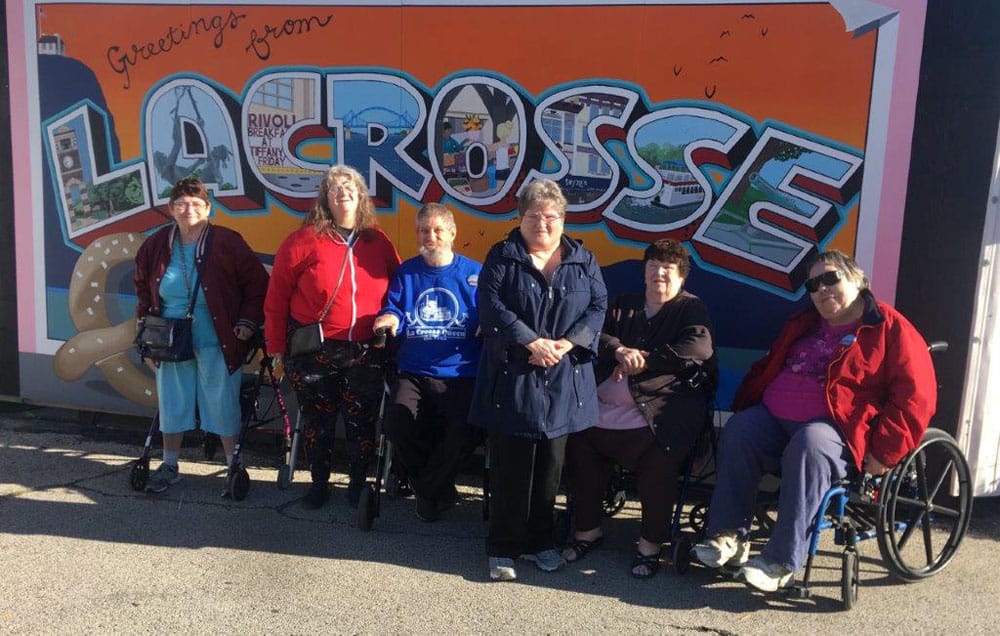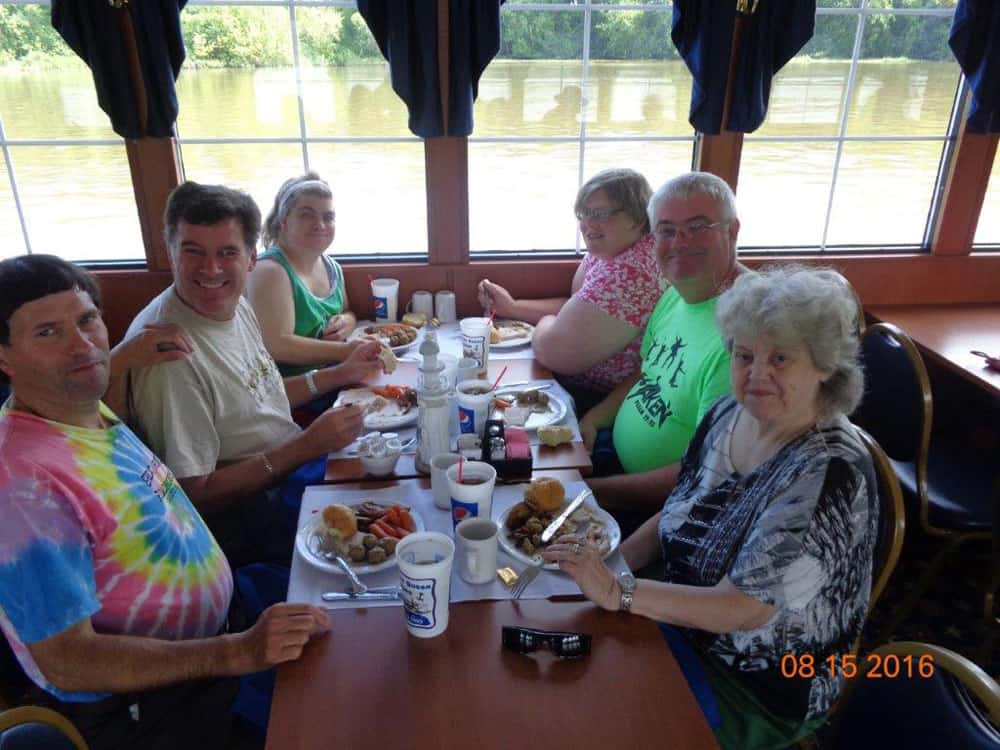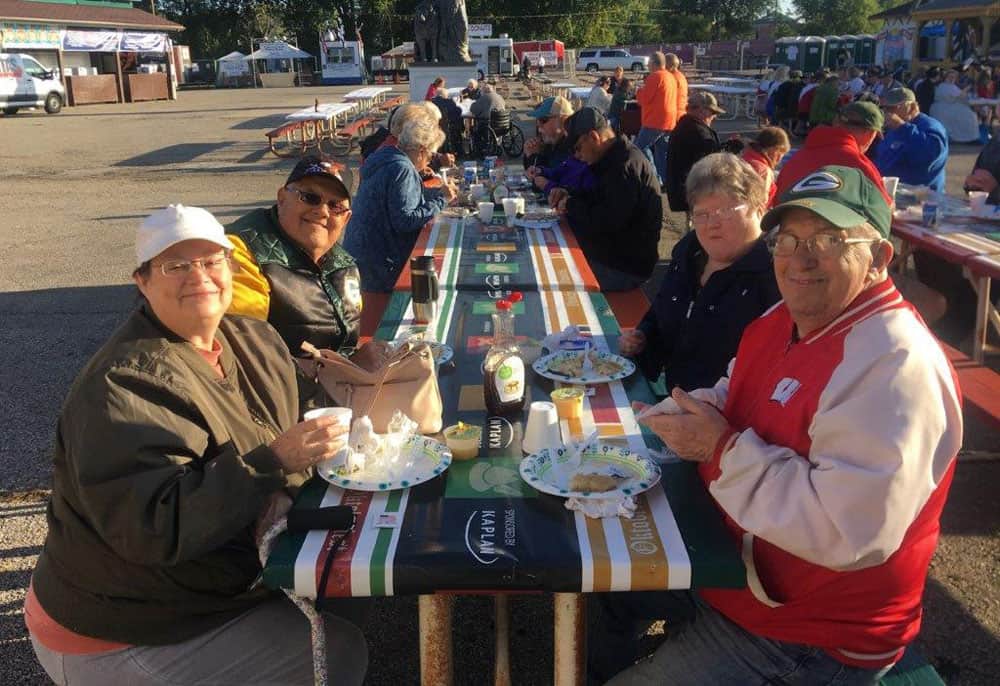 Resident Services
Our Resident Services department provides a variety of recreational, leisure, and wellness groups for our residents. Their services help to promote physical, social, emotional, intellectual, and spiritual health. Maintaining residents' independence and improving their quality of life through recreation is essential. Our goal is to offer a variety of recreational and leisure opportunities for our residents to choose from and to keep the cost as low as possible.
Click or tap a toggle below to reveal details.
Upcoming Events
Thursday, October 12, 2023
Apple Orchard Trip (Readstown and Gays Mills, WI)
Get Details (PDF file)

Tuesday, November 7, 2023
Mall of America
Activities and Programs Offered
Community/Motor Coach Trips
Exercise Groups
Free Blood Pressure Checks
Free Food Deliveries
Free Manicures
Interaction Groups
Live Music and Entertainment
Religious Services
Wellness Groups
Annual Trips
Examples include visits to:
The apple orchard
Mall of America
Wisconsin Dells
Zoos
Aquariums
Museums
Parks
Local Outings
Examples include:
Oktoberfest senior breakfast
Riverfest senior breakfast
Shopping trips
Dining out at neighborhood restaurants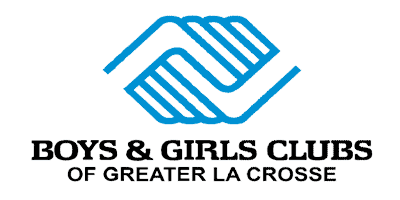 There are two Boys and Girls Clubs located in the neighborhoods of our family homes.
Schuh/Mullen Homes Boys and Girls Club
1305 St. James St.
La Crosse, WI 54603
Huber Homes Boys and Girls Club
2828 Huber Court
La Crosse, WI 54601
For more information about these locations and the programs they offer please visit: https://www.bgclax.org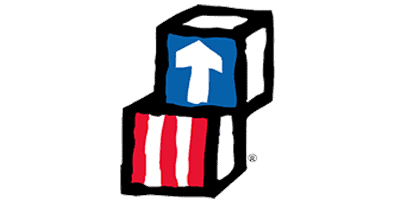 Head Start
A Head Start building is located in the neighborhood of Schuh Homes and Mullen Homes.
Margaret Annett Center
1321 St. James St.
La Crosse, WI 54603
For more information about Head Start please visit: https://headstartcouleeregion.com