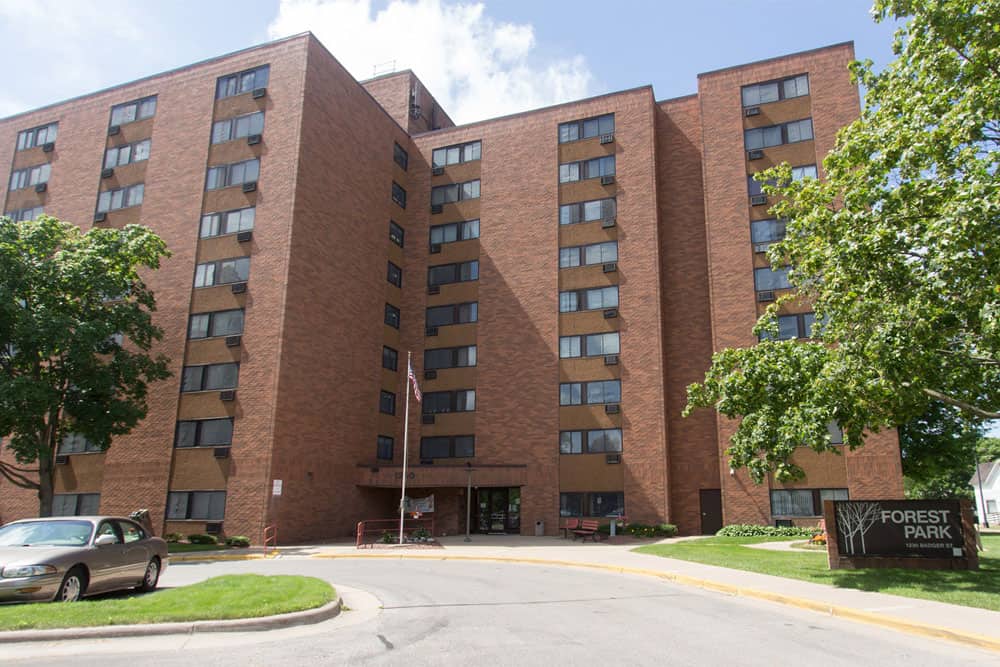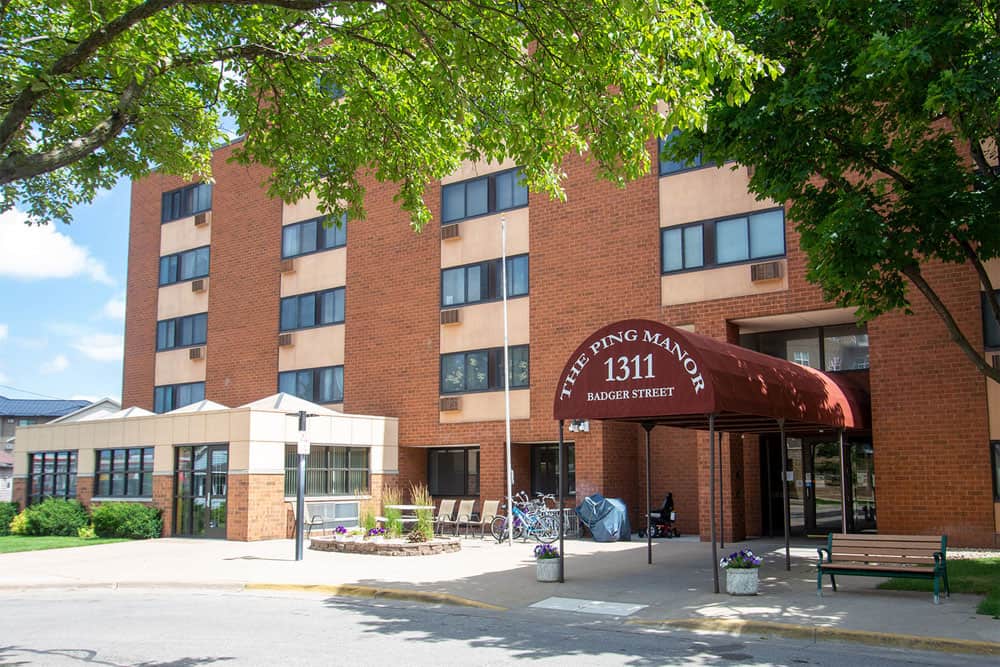 Who is eligible?
Forest Park and Ping Manor are available to individuals/couples who meet income guidelines set by Housing and Urban Development (HUD).
Those that meet the income guidelines must be a minimum of 62 years of age or be disabled.
Determination of your eligibility is based upon:
1) annual gross income; 2) whether you qualify as a person with a disability; and 3) U.S. citizenship or eligible immigration status.
If you are eligible, the Housing Authority will check your references to make sure you will be a good resident.
The HA will deny admission to an applicant whose habits may be detrimental on other residents or on the housing property.
Our high-rise units are all independent living units.
How is rent determined?
Your rent is based on 30% of your anticipated gross annual income less any deductions.
Based on your application, the HA representative can determine if any of the allowable deductions should be subtracted from your income.
Annual income is anticipated total income from all members of the household.
What are Income Limits?
Family Housing Annual Income Limits

| Person(s) | Yearly Income |
| --- | --- |
| 1 | $52,300 |
| 2 | $59,800 |